Natural Green
Construction and Landscaping
Natural Green Construction and Landscaping was originally formed as a landscaping company but has since expanded to include commercial and retail projects, including interior and exterior housing renovations, concrete and asphalt work, metal fabrication (wrought-iron gates and decorative property fencing), stucco and paint, and plumbing and pools. With Natural Green Construction and Landscaping, everything you need to beautify your property is all under one roof.
We currently manage government housing and landscaping contracts, such as the Naval Base Ventura County (Port Hueneme and Point Mugu) and the City of Oxnard. Additional work includes many commercial property contracts, such as Camarillo Premium Outlets, which consists of 100 acres of land.
Our company is confident that we will beat any estimates from fellow contractors, as we have not lost a bidding event in the last three years. The quality of our work and the aggressive pricing we deliver speak for themselves, and we can furnish plenty of referrals.
The history of Natural Green Construction and Landscaping began more than 50 years ago when Gilbert Zaragoza Sr. first started in the landscape industry. Once he mastered the landscaping trade, he branched out to develop his expertise in other services. Some 30 years later, Gilbert Zaragoza Jr., left his job in the aeronautics industry to form Natural Green Landscaping, Inc., where Gilbert Sr. still manages multiple landscaping and renovation crews today. Natural Green Construction and Landscaping now has more than 20 years of successful operation, and continues to grow and flourish.
We are a proud member of the Channel Islands Chapter of the Community Associations Institute specializing in commercial real estate properties and HOA developments.
save you green while staying green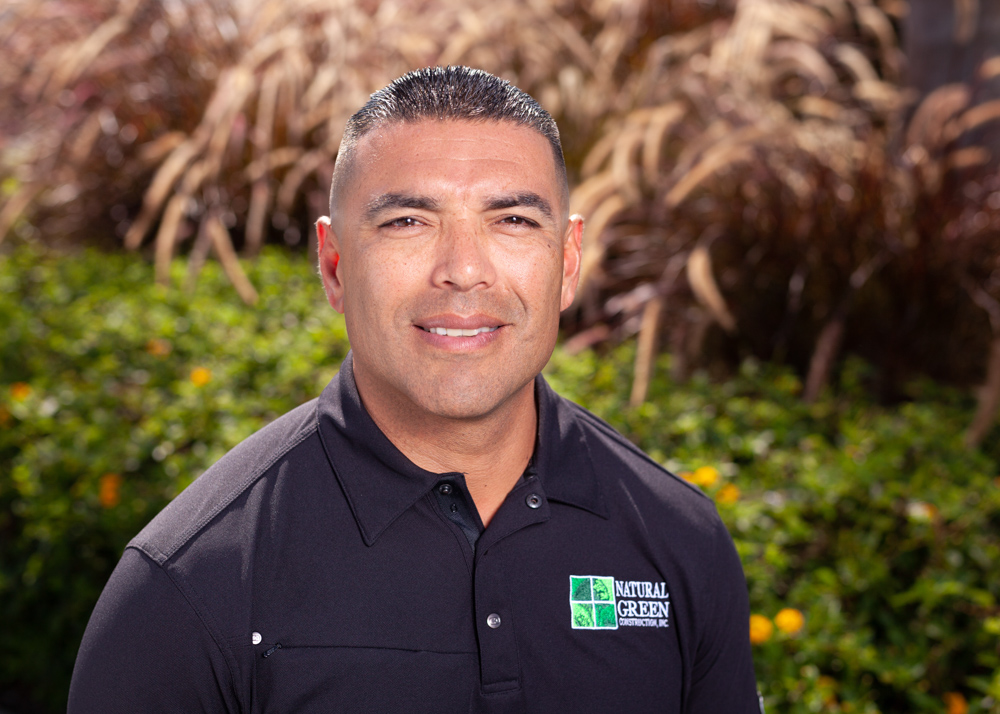 Name
Gilbert Zaragoza
President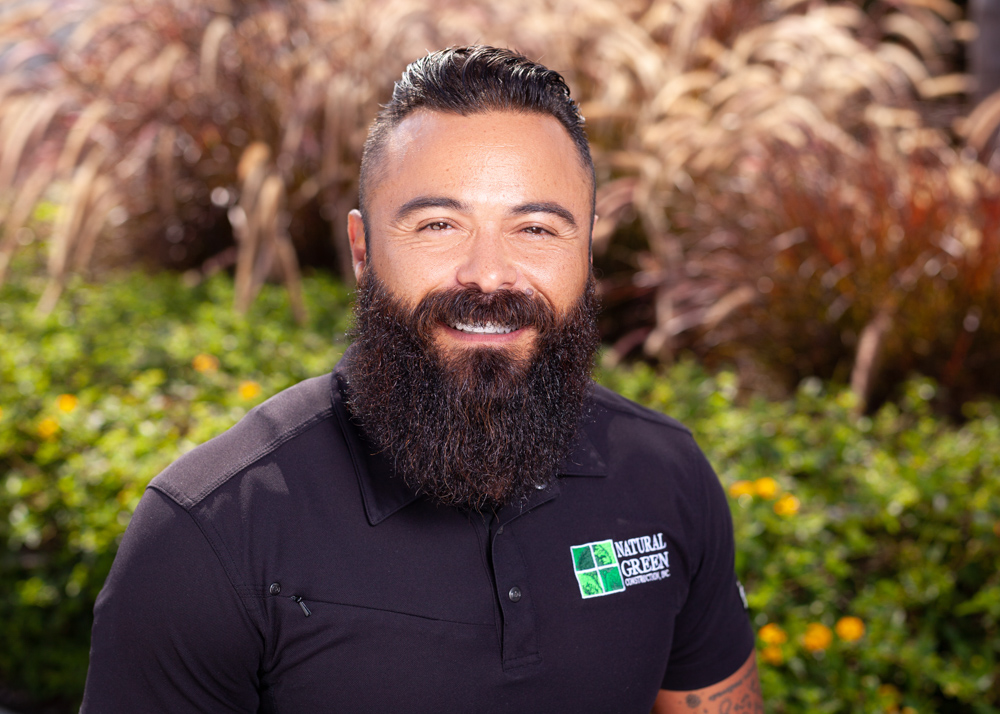 Name
Frankie Soto
Director of Business Development & Restoration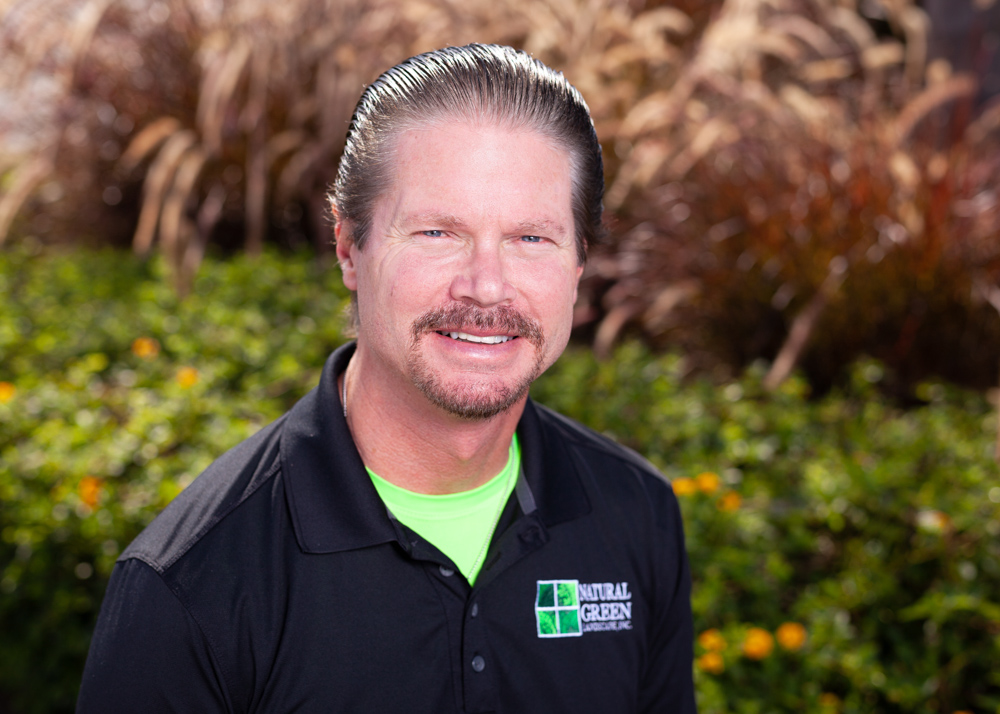 Name
Mark Rolling
Landscape Account Manager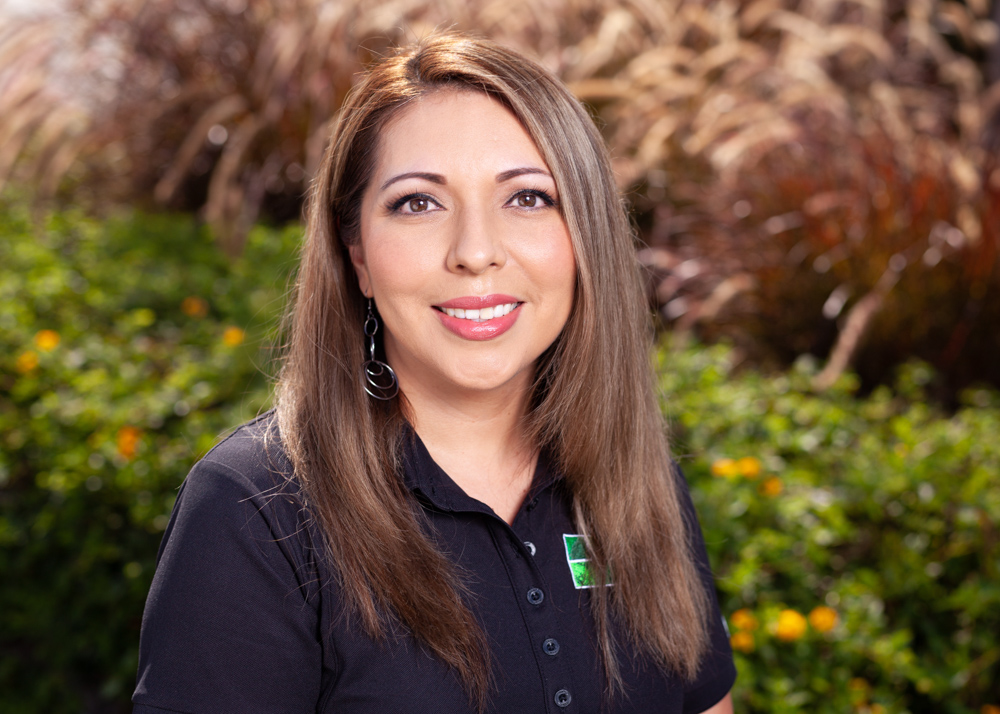 Name
Denice Michel
Office Manager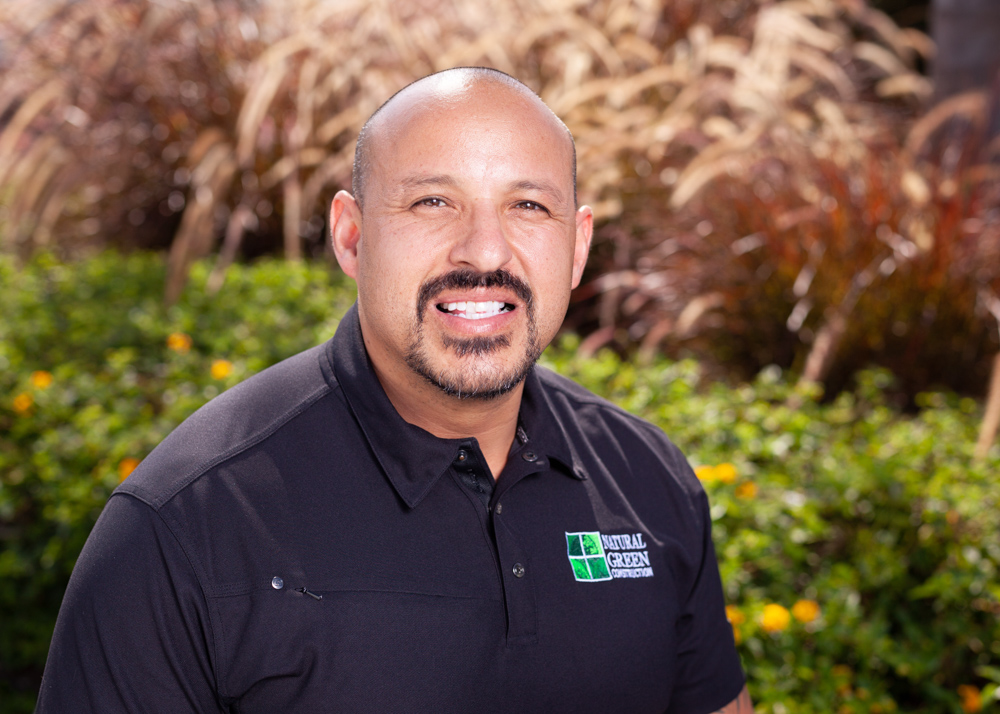 Name
Albert Michel
Operations and Restoration Manager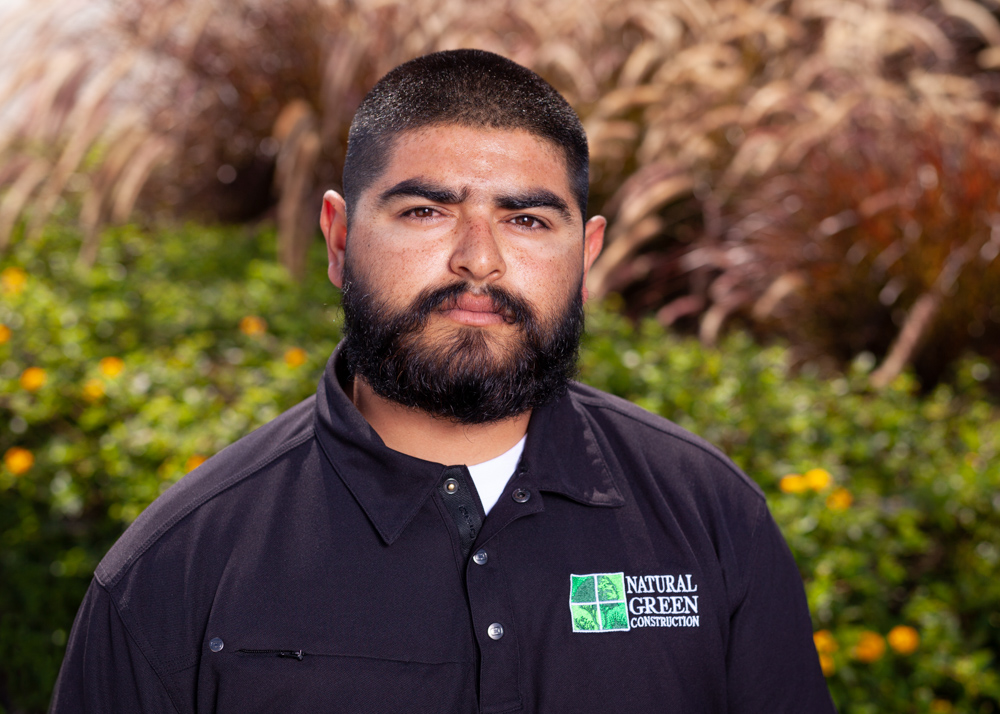 Name
Anthony Zaragoza
Landscape Estimator and Quality Control