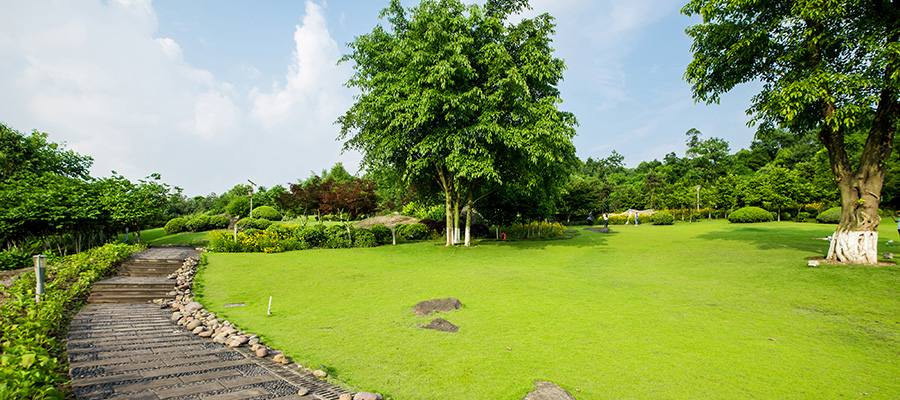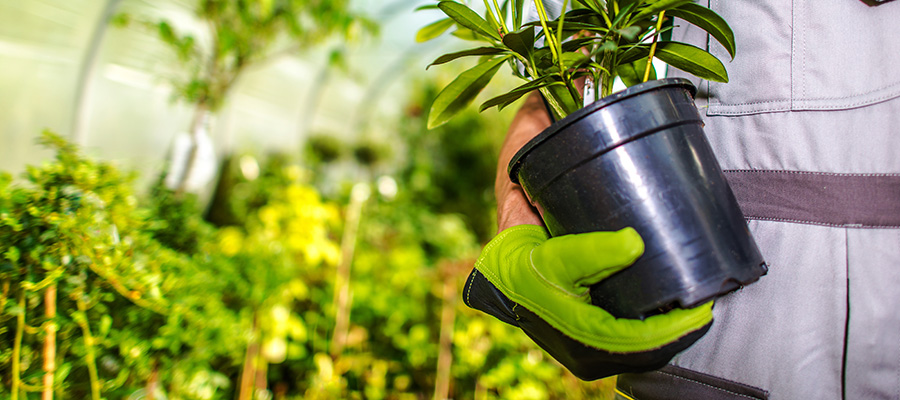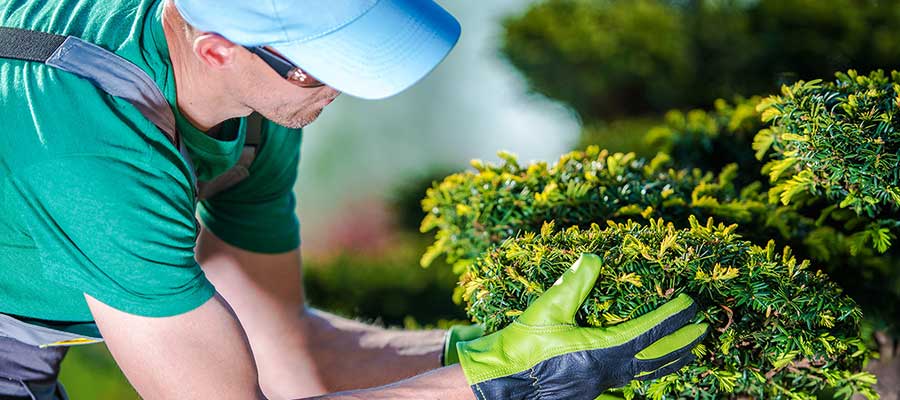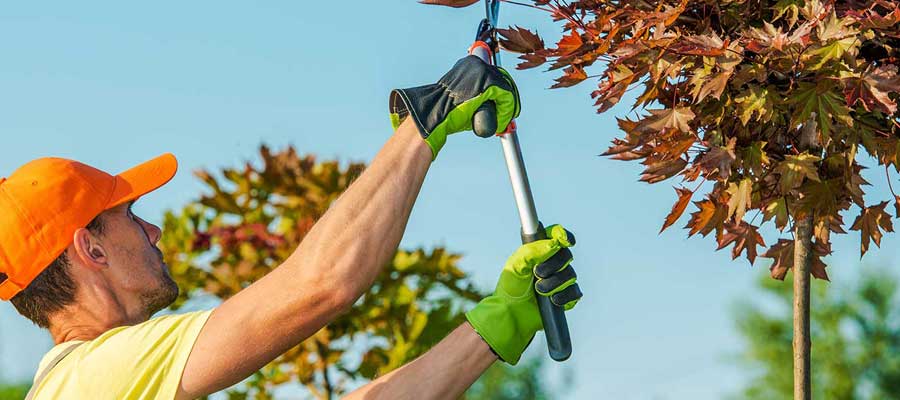 Full-Service Landscaping & Lawn Care
Natural Green Construction and Landscaping is your choice for complete landscaping and lawn care services. We are located in Oxnard, California, and provide services to residential estate and commercial properties throughout the area.
Enjoy beautiful grounds appearance all year long with our quality landscaping and lawn care. Maintenance contracts are available for homeowner's associations (HOA), large estates, government facilities, and retail commercial properties that can cover 100 acres of property, or even entire city or county properties (City of Oxnard).
We offer professional design and maintenance services to give your lawn, trees and hardscapes a beautiful look that will stand out. Services include:
The landscape design of your commercial property is crucial to your company's image, your potential clients and visitors, your tenants and homeoners, as well as the property around your corporate offices. We plant different types of shrubs, flowers and plant life, and trees to create a stunning landscape picture, both seasonally and year round. Frequent fertilization treatments, constant weed abatement, and pest control techniques keep your plant life healthy and full. Natural Green's proactive stance on landscaping includes tree monitoring, testing and treatment for any disease and insect infestation before it is too late. We use our unique landscaping software to show you photos of exactly what your property will look like before we install any proposed changes by us. You can then make changes immediately with us, and see your results within moments to appreciate and approve your new landscaping design.
Let Natural Green Construction and Landscaping take care of your tree trimming needs. From trimming branches to removing the tree altogether, we are your number-one choice for tree services.